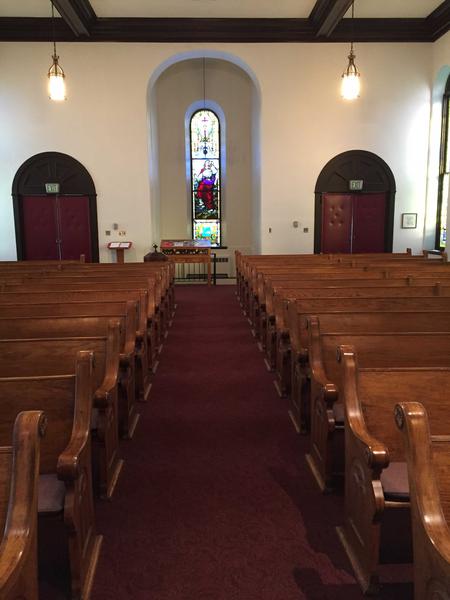 Join us this Sunday - all are welcome!
WORSHIP
ASH WEDNESDAY SERVICE
7:00 p.m.
Traditional Service with Distribution of Ashes
IN-PERSON WORSHIP
10:30 a.m.
Traditional Service
(Distribution of Communion first Sunday of the Month)
When in session, Sunday School children join the worship service following the Sermon (approximately 11:00 a.m.)
All children ages 4 - 13 are welcome to join our classes, regardless of membership.