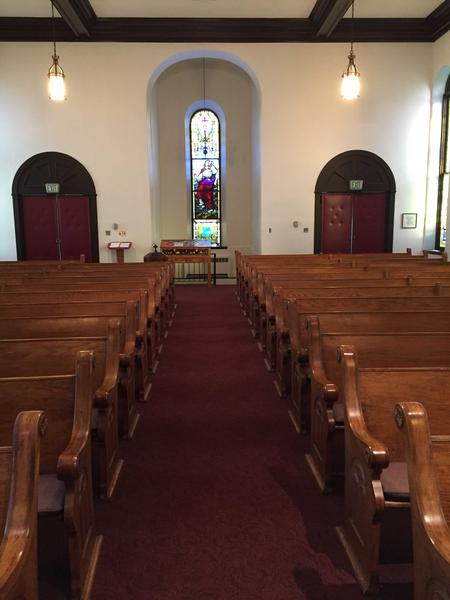 We gather each Sunday to give thanks for God for all the gifts we have received. We are a liturgical church which means we follow an ancient service pattern but with much active participation including hymn singing. We are very traditional yet we hear the Word of God new every week. We pray that our worship services provide you with an experience of grace through Jesus Christ our Lord. After each worship service, our mission is to send you out with hope and peace to meet the week ahead.
WORSHIP
10:30 a.m.
Traditional Service with Holy Communion
SUNDAY SCHOOL
10:15 a.m.
Children join our worship service following the Sermon (approximately 11:00 a.m.)
All children ages 4 - 13 are welcome to join our classes, regardless of membership.